Retailers Marks & Spencer has launched the #ShowYourStrap campaign, the stars of which are women are breast cancer survivors or relatives.
M&S is partnering with Breast Cancer Now and its resident lingerie model and designer, Rosie Huntington-Whiteley on the campaign which aims to raise £13 million over the next five years to invest into finding ways to prevent 9,000 cases of breast cancer by 2025.
Rosie Huntington-Whiteley teams up with seven women who have each been affected by breast cancer to model the 19 piece collection  At the launch, the women showed their bra strap in support of the social media hashtag campaign. #ShowYourStrap.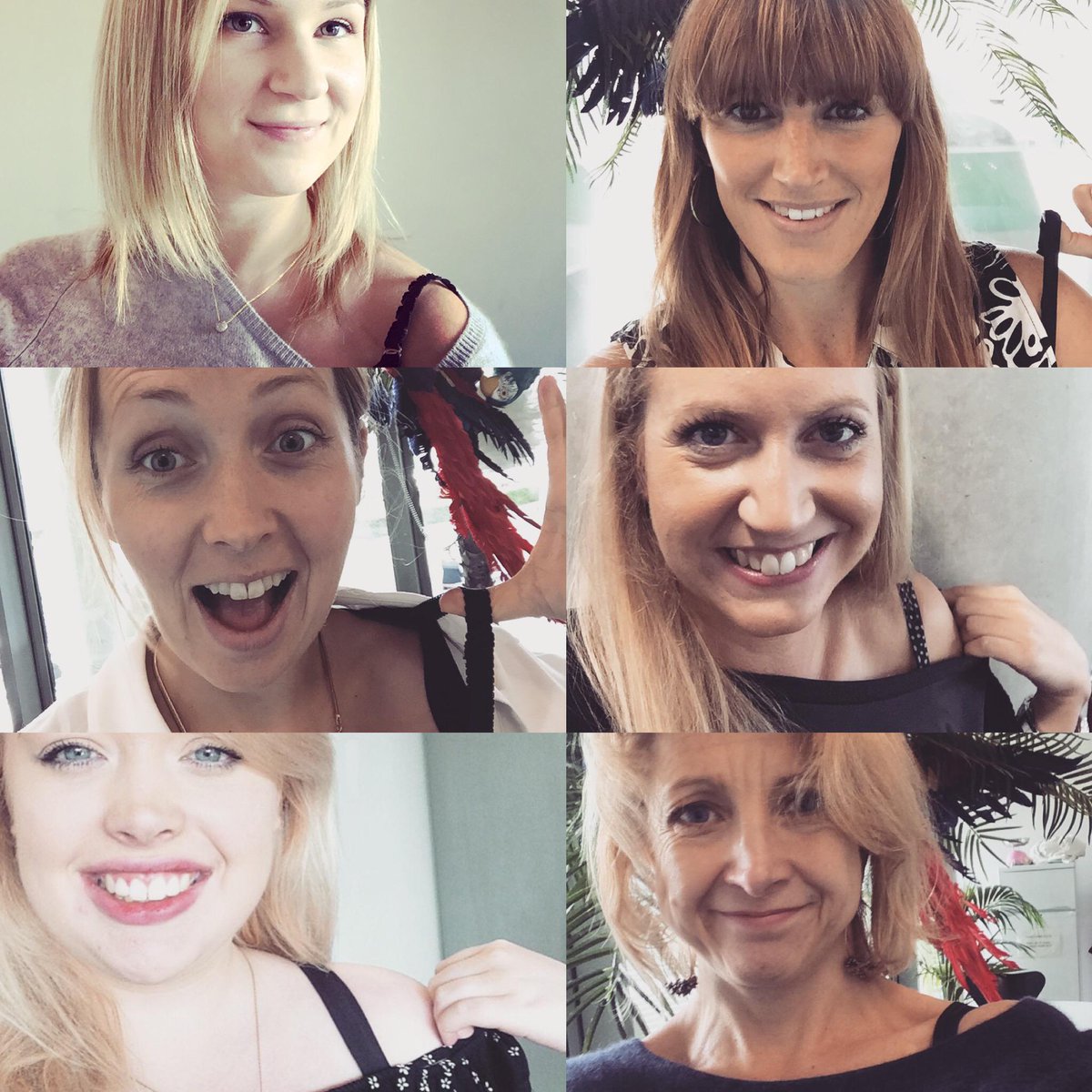 Rosie, who co-designed the range, spoke about her involvement at the launch, "It has been amazing to co-design and develop this range, and meet the exceptional and inspirational women featured in our campaign. I hope you enjoy wearing the collection in support of such a good cause,"
M&S stores nationwide will stock a range of the lingerie which includes a post-surgery bra with specifically developed feature for women who have had surgery.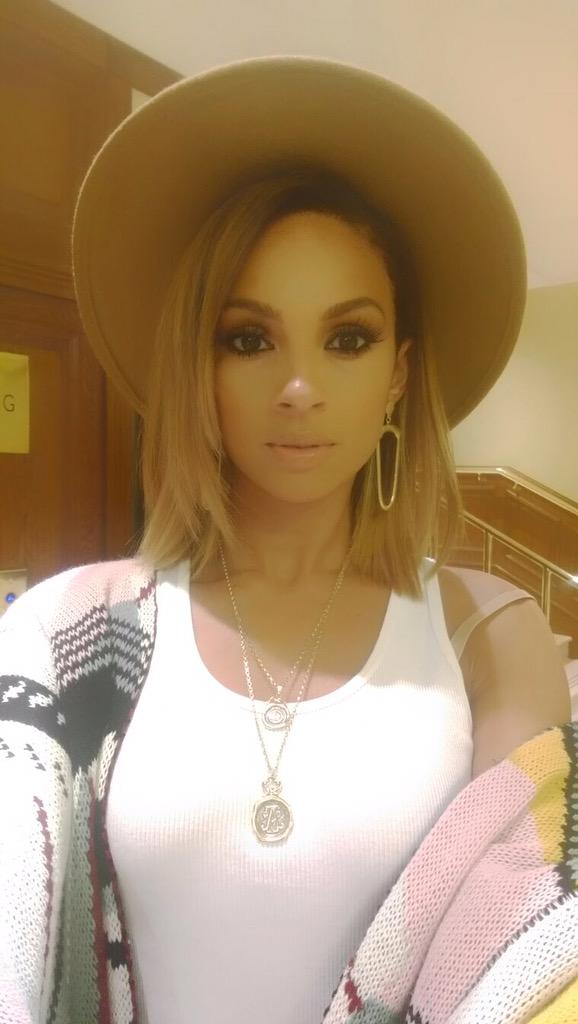 M&S customers have been asked to show support for breast cancer sufferers by posting selfies in which they show their bra strap on Twitter, Instagram and Facebook. Similar to many successful charity campaigns over the past year, they are also asking their customers to nominate a friend or family member to do the same then donate £3 to Breast Cancer now via a text message to 70003.
photo credit: Twitter